Our specialist Self-Storage team recently attended the FEDESSA Conference and trade show, the premier European event for the self-storage industry, which took place at the Hilton Metropole Birmingham from 20-21 September.
Rooks Rider partner, James John, was involved in the round table sessions looking at the due diligence aspects of real estate issues pertinent to the self-storage industry.
In addition, we were proud to be involved in this year's FEDESSA Awards and to sponsor the charity initiative focusing on funds raised, services offered, local promotion and synergies between the charity and the self-storage business.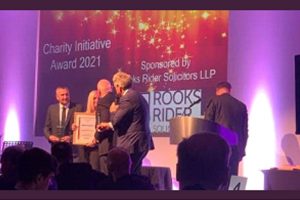 If you would like to discuss how Rooks Rider assists the self- storage industry, please contact James John.